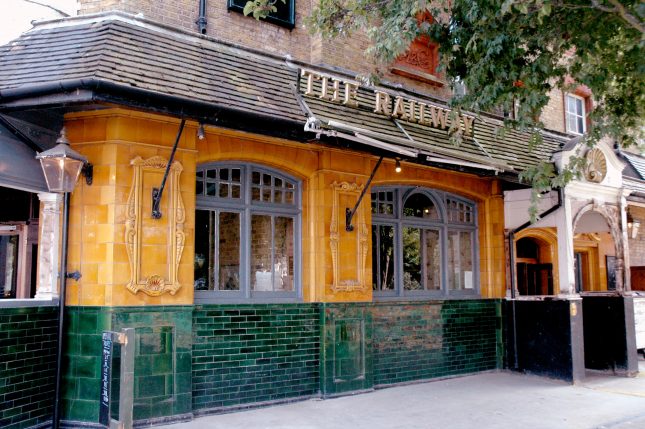 Please use this form to contact the pub directly for general pub enquiries.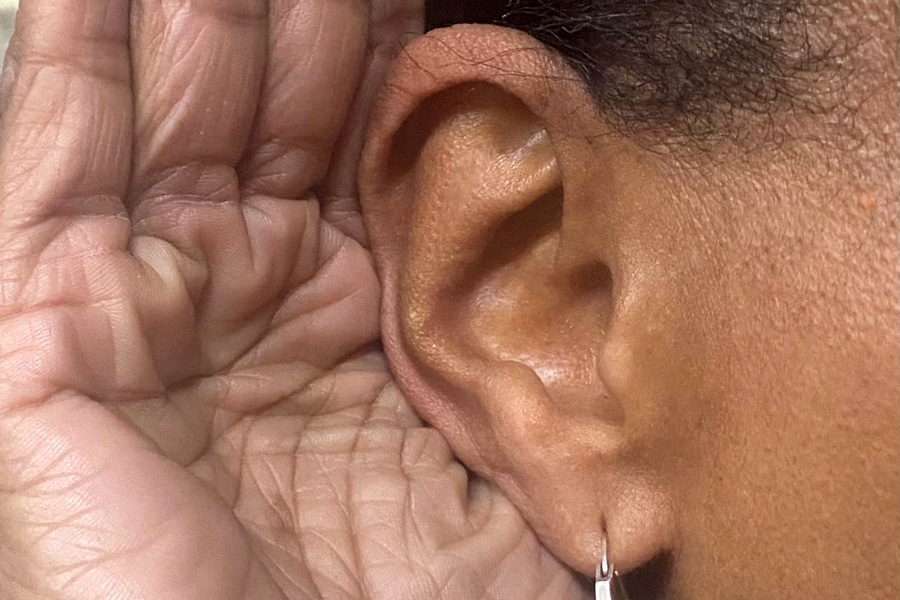 If you have comments or ideas that you would like to go directly to the Company Bosses, then please fill out this form.
All correspondence will be treated with the strictest confidentiality.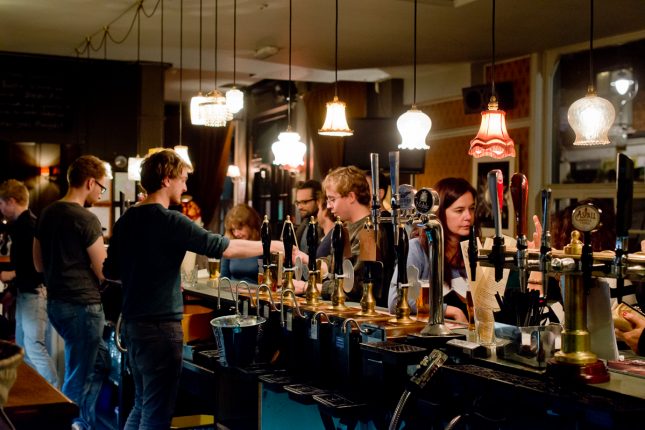 We are recruiting for all positions, please apply below with a brief cover letter & CV and we will be in touch soon.